Best Seller
Featured
Top Rated
Get hands on with our receipe ideas.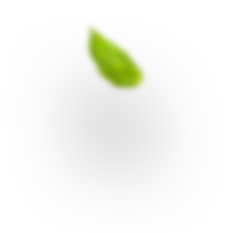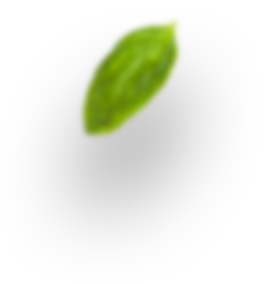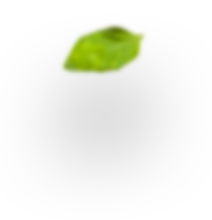 Free door delivery available for all districts in Tamil Nadu & Pondicherry (delivered through courier service).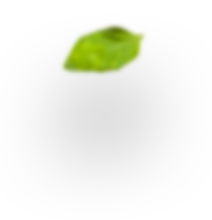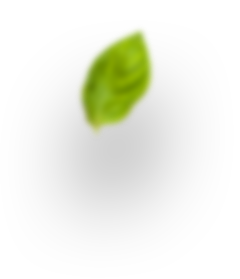 Manju Madha
Using Alaiyathi coconut oil for last 6 month cooking and hair , my hair was started growing love this oil and for weight loss I used as cooking oil also helped me loss weight too ❤️ thank you alaiyathi
Srini
I recently tried Alayathil wood pressed oils and was blown away by the quality and flavor of these oils. As someone who is health-conscious, I appreciate that these oils are extracted using traditional wooden presses, which preserves the natural nutrients and flavor of the seeds and nuts. I particularly love their coconut oil, which has a rich, nutty flavor that is perfect for cooking and baking. The mustard oil is also a favorite of mine, with a unique flavor that adds depth to any dish. I highly recommend Alayathil wood pressed oils for anyone looking for high-quality, pure, and delicious oils.
Sowmi Tamil
Very very good product with affordable price, for cooking Alaiyathi groundnut oil is the best. awesome taste.
Sowmi Tamil -
Mayiladuthurai
SD Raj
I appreciate that Alayathil uses a natural and traditional method to extract their oils, and it shows in the final product. The oils are also packed with natural nutrients and are a healthier option compared to other types of oils. While the oils are a bit pricier than some other brands, I believe the quality and taste are worth it. I highly recommend Alayathil wood pressed oils to anyone who is looking for high-quality, pure, and delicious oils